Aftersales
Fleet
Service
Technician
Location: Chelmsford
Basic Salary: £27,000+
On Target Earnings: £30,000+
Job ref: OC9980
Contact: Jack Adams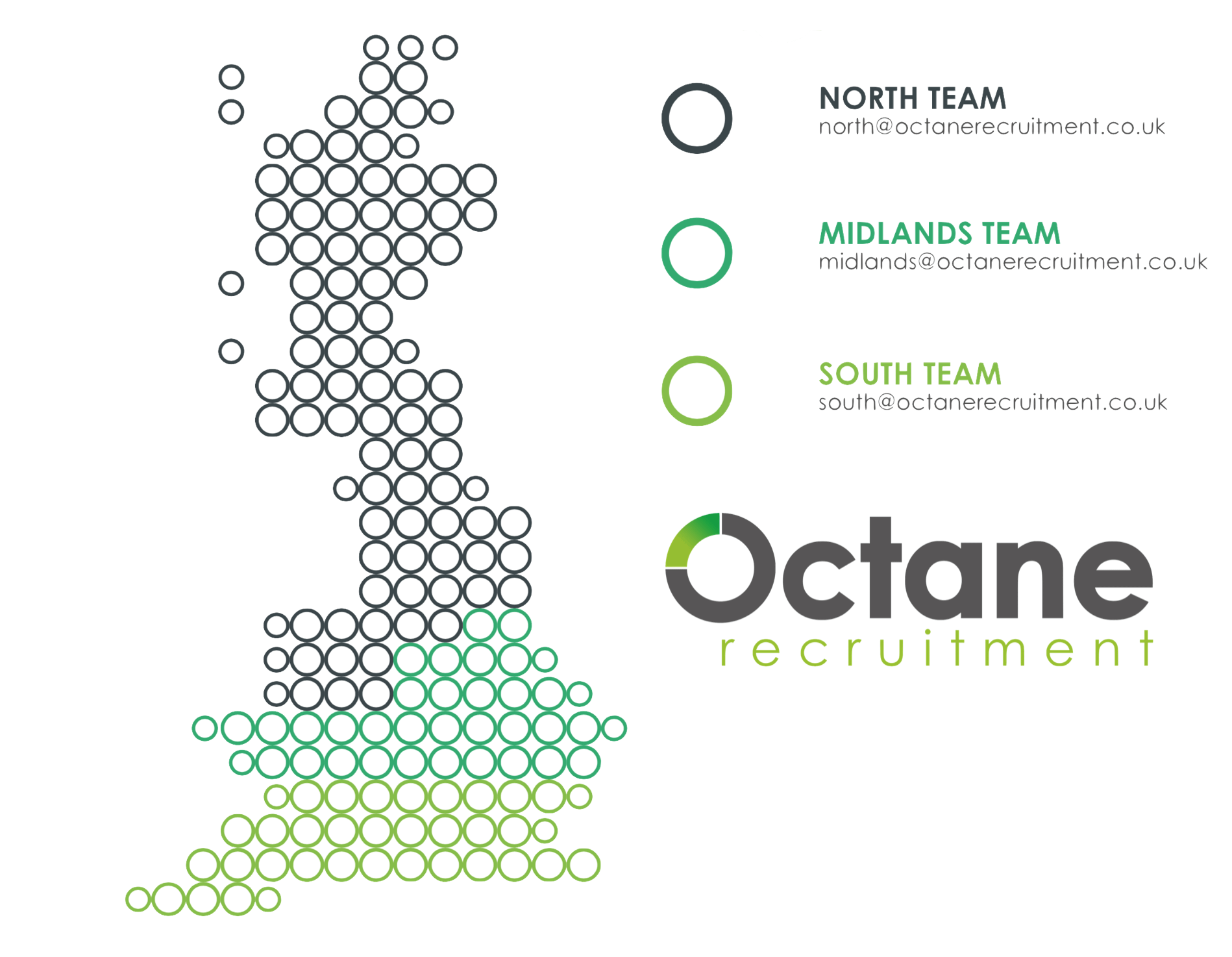 We are now recruiting Vehicle Technicians at Chelmsford Workshop on a permanent contract, with the potential to earn over £30,000 per annum.
Do you want to join the largest fleet operator in the UK? Do you want to take the next step and develop your career?
With a Fleet of over 49,000 vehicles, meeting the challenge of maintaining our vehicles is a real team effort. With the opportunity to work on a range of makes and models of vehicle, there couldn't be a better time to join Royal Mail as a Vehicle Technician.
We are looking for professional vehicle technicians to perform a full range of inspections, diagnosis, maintenance and repair procedures on a range of vehicle, trailers and mechanical equipment operated by Royal Mail Group. As a team player who takes real pride in their work, you'll be prepared to go the extra mile to ensure the job is done effectively.
Successful candidates must be fully qualified to at least advanced level (IMI Level 3 in Light or Heavy vehicle maintenance & repair or an equivalent qualification) and have proven (via CV) experience of working on a wide range of vehicles for example LGV.
We also require you to have a full driving licence. A minimum Class 2 Licence is required.
With career progression and development opportunities, you'll be able to make your mark at Royal Mail.
Salary
With a starting salary of c£27,801 per annum, an Area Allowance of £1,043.58 per annum, a fleet allowance of £641.76 per annum and a shift allowance of £44.90 per week when working the 12:00 – 20:00 shift, a Royal Mail Technician can expect to earn £30,653.74 excluding overtime.
Benefits
• Four weeks annual holiday (plus bank holidays) on entry, with the option to purchase more.
• A 35.5 hour working week
• A competitive company pension scheme
• All tools and equipment supplied
• A great opportunity to develop your career working for the largest fleet operator in the UK
The Role
Full time – 35.5 hours per week (rotating shift pattern; week 1: 06:00 – 14:00, week 2: 12:00 – 20:00)
Please quote reference number: OC9980

Email: jack@octanerecruitment.co.uk

Direct Line: 0161 300 5424
Octane Recruitment is a specialist Automotive / Motor Trade recruitment agency. We deal with all aspects of the motor trade so if you have experience then we will be keen to have a chat; everything from Car Dealerships, HGV companies, Fleet companies, manufacturers & independent sites.